Seattle MCEI holds a dinner meeting on the second Wednesday of each month with a distinguished marketing or communications presenter. Presenters bring a "behind the scenes" perspective and high-level industry marketing insights. Speakers share provocative stories, ideas, positions, and concepts, including controversial topics.
See below for upcoming and past speakers. Contact Cheri Singer if you are interested in presenting to our group Cherie.Singer@tigeroak.com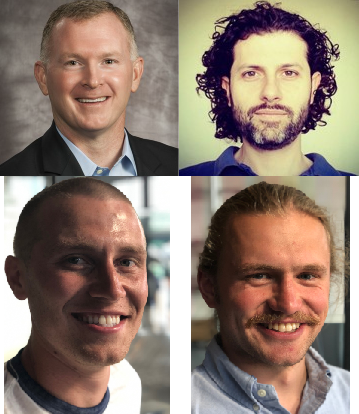 Recipe 33 + Joe Chocolate Co.
Join us to hear from the founders of two separate companies – RECIPE 33 and Joe Chocolate co. – who were part of the UW Entrepreneur Program. Learn how both companies sprung from an MBA business plan project, and how they have brought their delicious concepts to market.
Join Greg Greene and Ralph Morton for a panel discussion about Seattle sports marketing.
Greg Greene, Seattle Mariners – Vice President of Marketing
Gregg Greene is in his 22nd season with the Seattle Mariners and is responsible for marketing, advertising, promotions, giveaways, game entertainment, web site, social media and other digital initiatives. Greene began his career with the Mariners as a part-time stadium DJ in 1995 and was hired full-time as Marketing Coordinator in 1998.
Ralph Morton, Executive Director of the Seattle Sports Commission (SSC)
The SSC's mission is to make Seattle a world-class sports community. It is a local non-profit whose goal is to significantly increase economic impact and promote Seattle as a premier destination through sports and recreation. The primary focus is to attract and create major national or international events, promote existing assets and serve as an advocate for the sports industry in Washington State. Prior to coming to Seattle, Ralph served as Vice President of Events for the Greater New Orleans Sports Foundation (GNOSF) where he held leadership roles on numerous events such as Super Bowl XXXI & XXXVI.
Heather Snavely, PCC Community Markets
Heather Snavely is drawn to brands fueled by passion and a clear mission. Throughout her 25-year career, she's worked with category challengers, including Adidas, Cranium, Target Stores and Xbox. As VP of Marketing for PCC Community Markets (PCC), Heather leads a team charged with making PCC the food market of choice in one of the country's most competitive grocery markets. Most recently, she spearheaded the co-op's rebrand and shift in brand strategy, resulting in increased awareness, sales and membership.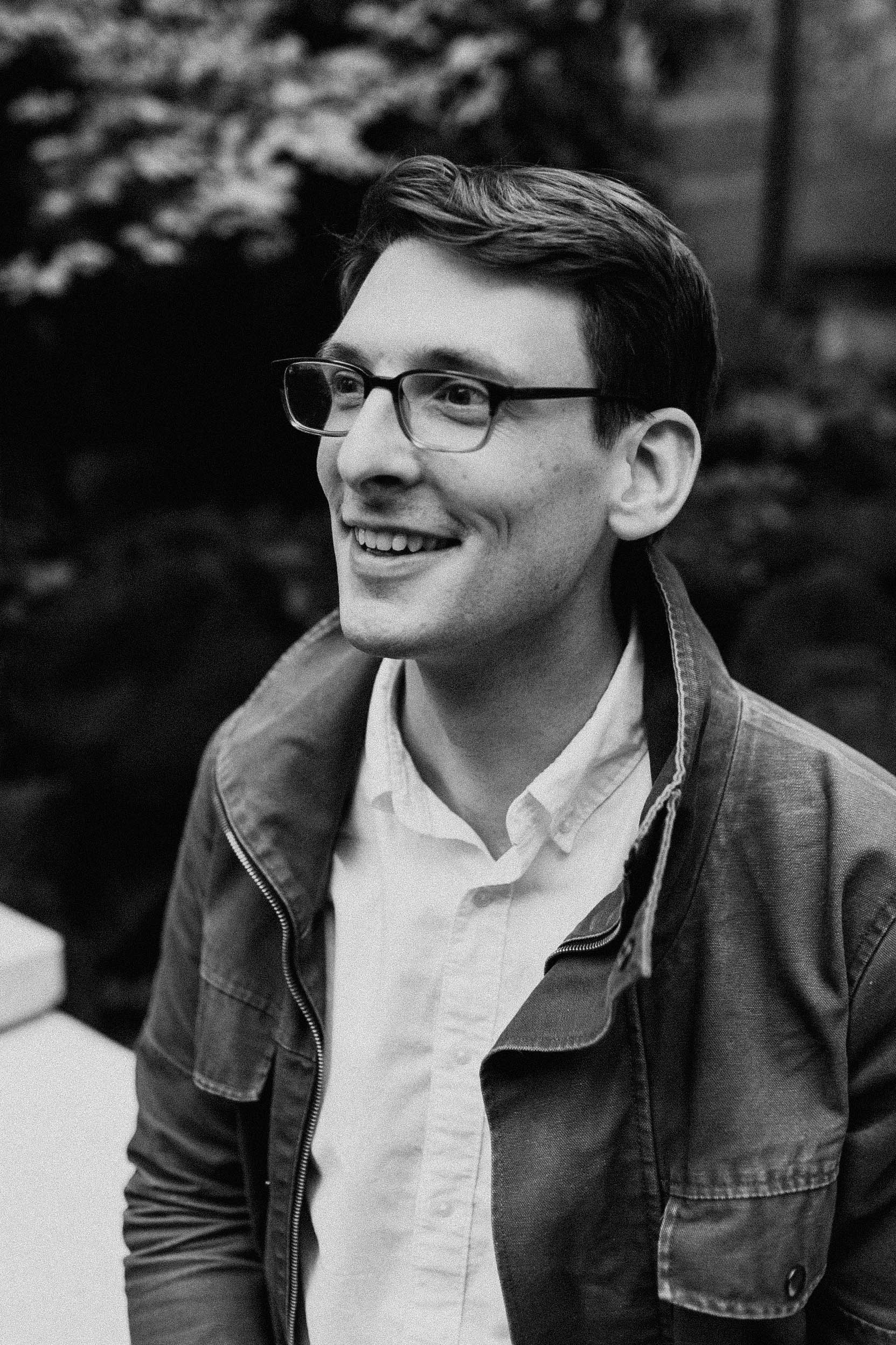 Michael is a veteran Capitol Hill operative, seasoned communications professional, and public policy wonk. He currently leads WeWork's Public Affairs team across the Pacific US + CAN and is focused on storytelling, social impact, government affairs, and strategic partnerships. He is a former Legislative Director for a senior member of Congress, having focused on international trade, foreign policy and defense-related issues.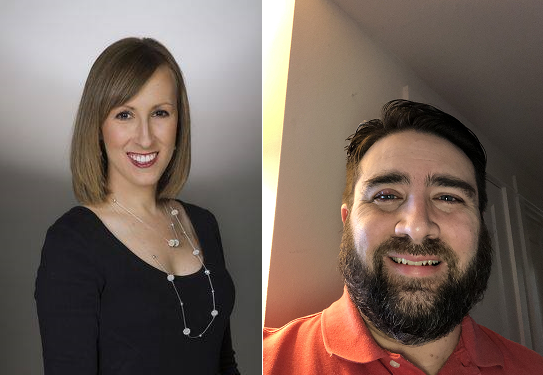 Regional WSDOT spokesperson Lisa Van Cise and WSDOT social media manager Mike Allende will share tales from the trenches and discuss the challenges and success of recent public engagement efforts related to the Seattle Squeeze. They'll dive into regional and statewide case studies and look at how the department turns negative public response into positive feedback.
Karen Olson is the Chief Marketing Officer (CMO) of the Space Needle and Chihuly Garden and Glass. Karen is a marketing innovator who develops compelling customer engagement campaigns through integrated marketing, web, social, and mobile technologies. She has spent more than 20 years developing successful marketing strategies connecting customers to authentic brand experiences.
Karen has received national attention for launching a series of digital experiences at the Space Needle to help keep its landmark experience tech-forward, in the news, and more importantly, in the hearts and minds of its guests. These digital experiences use augmented reality, virtual reality, and cleaver interactive development design to continue to ignite the imagination of what's possible and keep the Space Needle's experience futurist.
Mary Bacarella, Pike Place Market
Mary Bacarella serves as the Executive Director of the Pike Place Market Preservation and Development Authority (PDA). She joined the Market in January 2018. In her role at Pike Place Market, Bacarella is responsible for the overall operations including finance, marketing, commercial assets, residential housing, facilities management and the preservation and development of the 110-year-old public market and 9-acre market historical district.